Some say the best things in life are free and I tend to agree.
Here are some free suggestions, and feel free to share some of yours so we can all spread our love this Valentine's Day.
1. Offer up some Strawberries Hand Dipped in Chocolate 
How Do We Love Thee? Too Many Ways To Count!
2. Chocolate.
The raw and processed foods produced from the seed of the tropical Theobroma cacao tree. With its earliest documented use around 1100 BC, human kind has been in love with this food for a long time. Dark, milky or white chocolate so many ways to enjoy this wonderful treat, especially when dipped in a beautiful organic strawberry and handed to a loved one with a homemade valentine.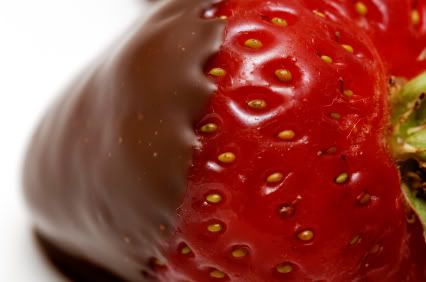 3. A Homemade Favorite Meal
We know our loved one's favorite delicacies, and taking the time to prepare them just right, served in candle light is such a delight!
4. A Warm Delightful Bath, Full of Bubbles of Course
Rubber Ducky You Are So Much Fun.
Almost everyone can relax and unwind with a nice warm bath. Add some candles, soft music and maybe some of those chocolate dipped strawberries and/or a glass of wine and presto!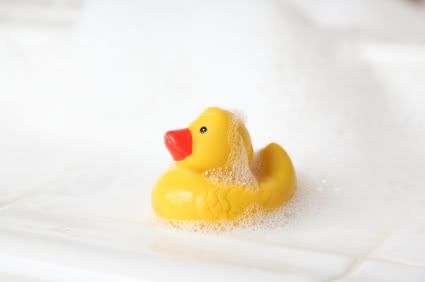 5. Do A Gift Together 
This one is not free, but priceless.
For the couples who have it all, or just want to share, make a joint donation to help someone in need. Clean your elderly neighbors yard or offer up some sort of service for a friend.
6. Pay it Forward
With so much help needed around our globe this season, Valentines Day is a great time to pay it forward.
Here is one of my favorite organizations:
www.heifer.org
Happy Valentines Day To Each and Everyone Of You!
Renay Matthews
Originally published in 2010